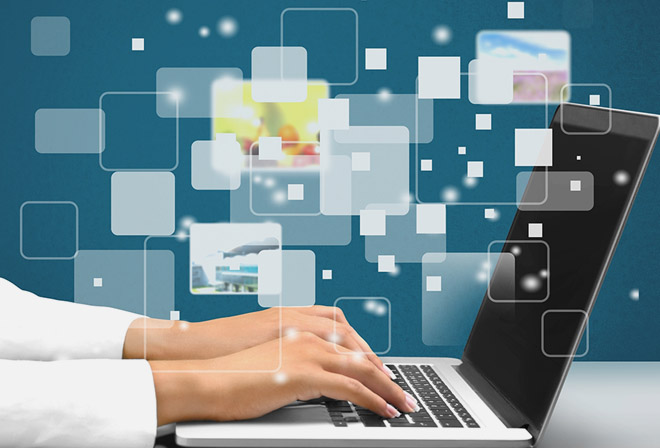 We are Professional DME Experts with Years of DME Billing Experience!
Barbara's Billing is a privately-owned and operated DME expert offering complete individualized DME Billing and HME Billing solutions. Our team of professionals have over 75 combined years of DME/HME billing and reimbursement experience. Our focus is 100% durable medical equipment. Barbara's Billing maximizes efficiency and outcomes by utilizing its own software for all of the outsourced billing.
---
Partner with a U.S. based company that boasts decades of experience including DME Billing, coding, credentialing, auditing and revenue cycle management. We founded our company on integrity and reliability. We believe open communication is a necessity in any business relationship. You will never get an automated system when calling our office. Our helpful staff is always eager to assist you.

Our billers collected over $20 million dollars for our clients in 2017 with a 97% collection rate. Shouldn't you be part of this success rate?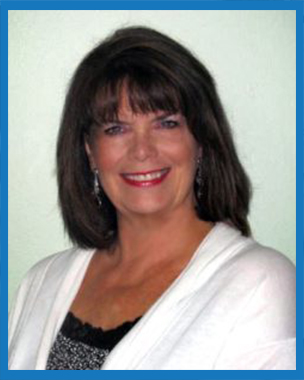 OWNER - OPERATOR

Barbara Penzien

As an owner-operator, I am fully engaged in every aspect of our billing office. Prior to starting this billing and consulting firm, I held several DME management positions over the course of 20 years.

This experience gives me a deep understanding of the DME industry and an inside perspective of the DME provider needs. My experienced, knowledgeable staff follows my philosophy of commitment to customer service and prompt, accurate reimbursement.

My approach is that simple! Contact me today to see how I can assist you (678) 273-3404.