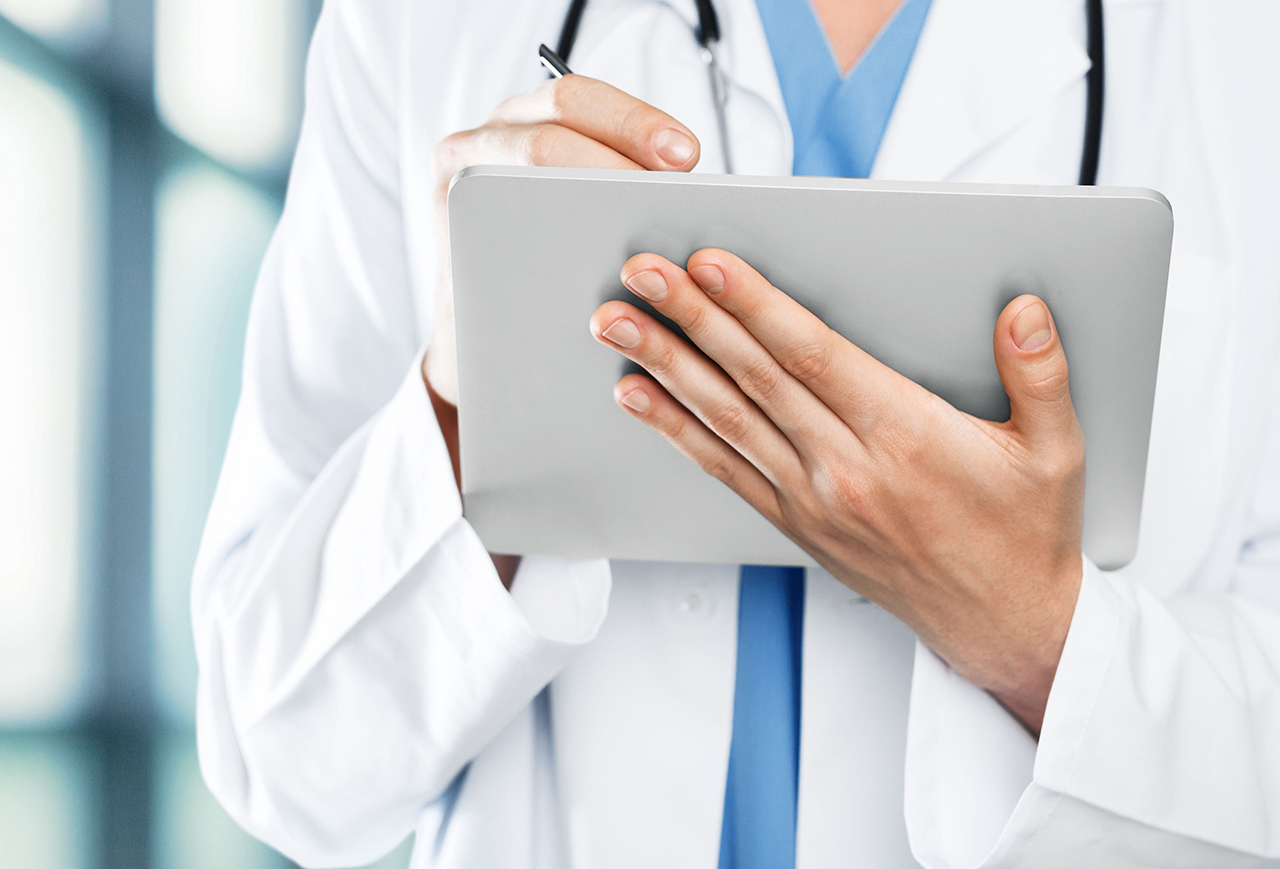 DME Billing is Complex & Constantly Shifting. Let Us Navigate the Maze for You!
We would love to discuss the advantages of outsourcing your billing services. Contact us for a FREE in-depth billing needs assessment.

With 25 years of experience on your side, prepare for a win for your team.
Get in Touch
Serving Nationwide
Barbara's Billing & Consulting Services Barbara Penzien, OWNER
Send us your query anytime!
Our Testimonials
Barbara and her staff are accessible and thorough. When it comes to Medicare and insurance billing, she's going to find the answer…she gets it done! Thanks again, Barbara.
Ashley K.
Client Since 2009
Giving Barb's Billing a thumbs up! We have been using their services for almost a year and have seen a substantial increase in our payments. The staff is great to work with. They are never too busy to help us with questions or problems. A billing service knowledgeable in all aspects of billing including denials, audits, claim processing and more. Thanks, Barbara.
Susan G.
Client Since 2018
Barbara is very knowledgeable and a good teacher. My staff has come a long way with Barbara's education. She's shown us how to keep from having denials return over and over again.
Eileen K.
Client Since 2007