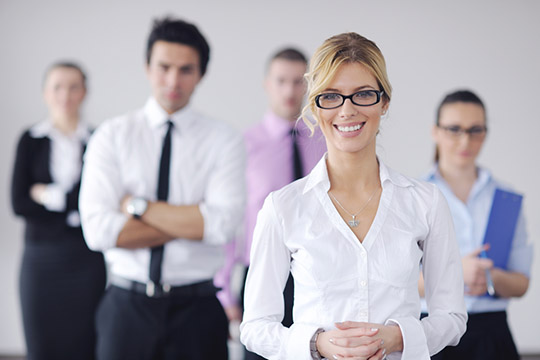 Welcome to

Barbara's Billing & Consulting

We are professional DME Experts with years of DME Billing experience!

We would love to discuss the advantages of outsourcing your billing services. Contact us for a FREE in-depth billing needs assessment. With 25 years of experience on your side, prepare for a win for your team.

Learn More
Why outsource your HME billing?
Outsourcing your HME billing functions allows you to focus on your patients and referral sources!
Billing services for Durable Medical Equipment Suppliers
Combine your in-house staff with our group of experts and create a team that is up-to-date on government regulations and the latest HME tactics.
We excel operating as a team—with your existing staff
Use your company resources to focus on referrals and customer service. Let our professionals successfully navigate the complex DME reimbursement process and get you paid quickly.
We bill across all product lines with advanced knowledge of complex rehab claims
We work with our clients on an individual basis to develop a cost-efficient solution.
Our Testimonials
Barbara and her staff are accessible and thorough. When it comes to Medicare and insurance billing, she's going to find the answer…she gets it done! Thanks again, Barbara.
Ashley K.
Client Since 2009
Giving Barb's Billing a thumbs up! We have been using their services for almost a year and have seen a substantial increase in our payments. The staff is great to work with. They are never too busy to help us with questions or problems. A billing service knowledgeable in all aspects of billing including denials, audits, claim processing and more. Thanks, Barbara.
Susan G.
Client Since 2018
Barbara is very knowledgeable and a good teacher. My staff has come a long way with Barbara's education. She's shown us how to keep from having denials return over and over again.
Eileen K.
Client Since 2007