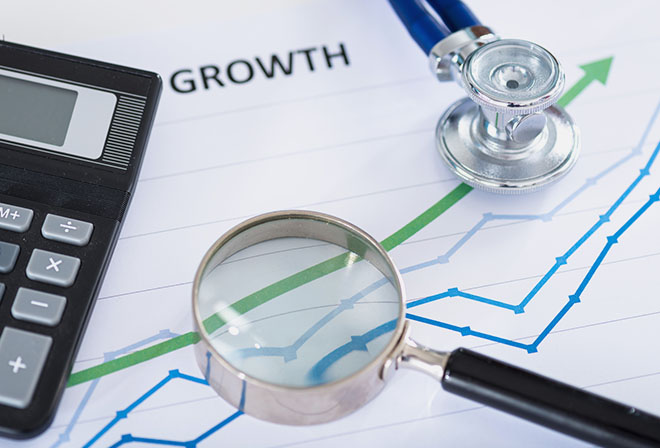 Improve Your Billing Revenue
Our focus is 100% durable medical equipment. Our team knows how to properly code and file claims that others may miss.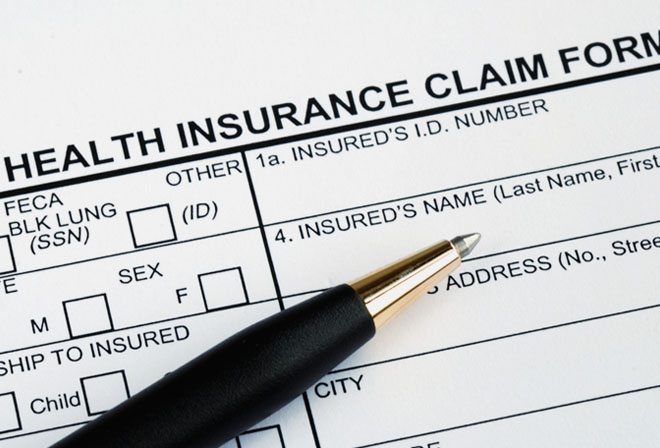 In-House vs. Outsourcing
Outsourcing your DME billing to Barbara's Billing helps improve your financial outcomes and operational efficiencies while mitigating your compliance risk in an era of increased regulatory complexities and reduced reimbursement for healthcare services. We usually increase revenues of our clients anywhere from 10 to 50%.
With an in-house billing department, there are added expenses and overhead that take away from your profits. Such expenses could be:
Employment Taxes
Worker's Compensation
Unemployment Insurance
Training
Employee time off
Don't pay all of those additional expenses when you can just outsource to Barbara's Billing.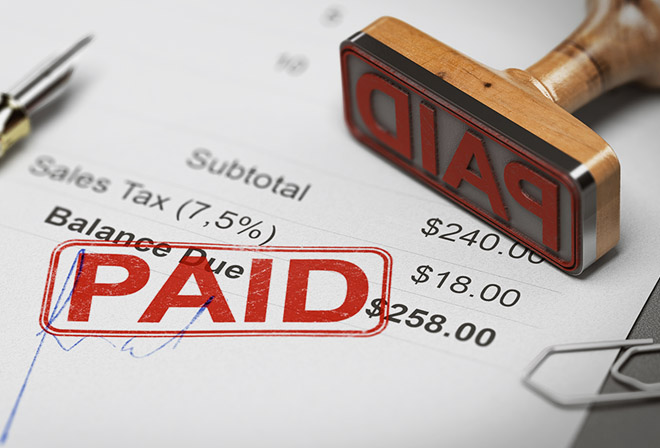 Confirmation to Collection
We are with you all the way. From confirmation to collection.
Our knowledgeable staff takes over from the point of order confirmation and follows the claim until the cash is in your hands.
We develop a Partnership with you and your team vs. that of a vendor relationship.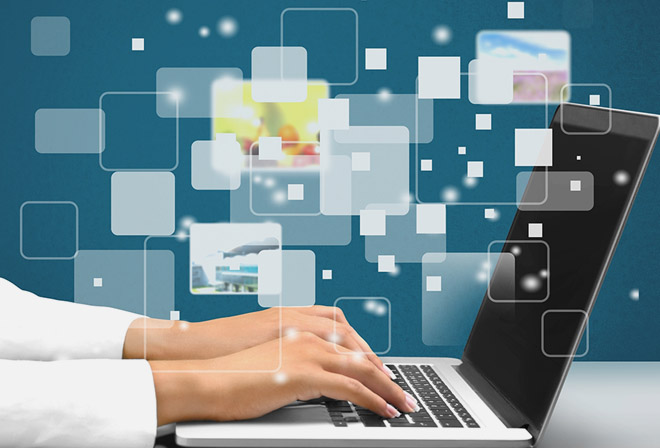 We're Software Experts
With Barbara's Billing, we can leverage the information from your software system directly into ours to help maximize the outcomes. Ensuring you are compliant at every step in your billing process is very essential to get your claims paid.

We also specialize in outsourced DME billing with many different software platforms. We can continue to utilize and manage your billing for you all while using your current software of choice.