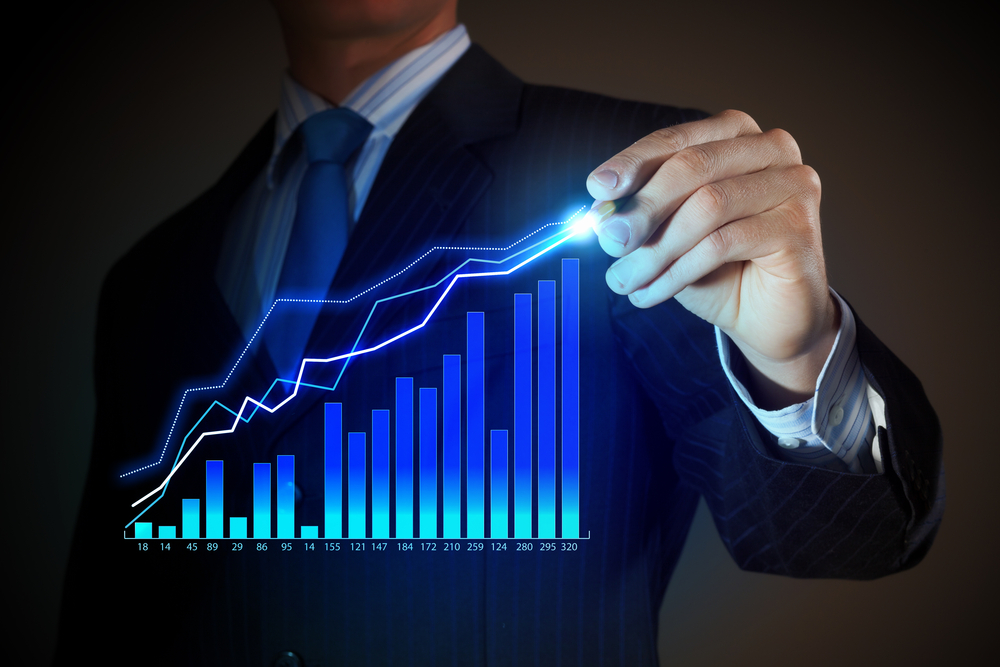 The COVID-19 pandemic known as the coronavirus has brought a large number of changes to the durable medical equipment (DME) industry, including a dramatic surge in demand. But, what does that mean to providers and what challenges go along with this increase for billing personnel? Discover why DME providers are playing a critical role in the battle with this deadly virus that is impacting an increasing number of families both in the U.S. and globally.
Why Is There Such a Significant Increase in Demand?
When hospitals that already operate at full capacity normally have to turn to the U.S. Navy and nearby hotels for more beds due to the high volume of infected and extremely contagious patients battling COVID-19, it is time to send those patients who are not in immediate danger home. As a result, hospitals have become increasingly discerning about who qualifies for their staff's medical attention and how long patients can stay at their facility. Virtual monitoring using DME at home is quickly becoming the new normal because it is no longer safe for patients or medical staff to be in close contact unless urgent care is deemed absolutely necessary. Additionally, patients who would normally be admitted for elective procedures or ongoing care visits are requiring DME items to help them send information to their physicians for advice or improve their quality of life while waiting for a time when they can once again return to the hospital for a routine procedure or visit. Not to mention, physicians are having to err on the side of caution for patients at home in an effort to avoid creating more serious complications.
Medicare and Other Insurance Carriers React
In trying to meet these new at-home patient care practices, Medicare and other major insurance carriers are also having to make qualifying criteria adjustments. This effort is in support of the early hospital discharging decision and the impact of virtual care programs. Some examples include DME providers delivering items to both hospitalized and at-home patients who may not otherwise meet the standards of medical necessity while medical facilities are unable to offer such items. Be sure to check with carriers frequently to stay aware of all criteria updates and exceptions.
Noteworthy Requirements for DME Provisions
When making a claim for DME items that will be deemed as an exception, first make certain the discharging hospital or physician attests that the equipment is necessary to support the discharge or the medical facility cannot provide the necessary equipment. Furthermore, the patient discharge must meet the statewide COVID-19 response and support the Centers for Disease Control and Prevention-recommended guidelines. Please note, place of service edits may be waived and other common practices may be altered for faster approvals during this pandemic. Hence, staying informed is a critical part of minimizing the risk of claim rejections and denials while meeting the growing DME supply demand.
The Impact of Demand on DME Supply
The government has been working to meet the voiced frustrations of healthcare workers with ventilators, personal protection equipment, COVID-19 tests, and other necessary items to combat the spread of this unknown virus. Likewise, the DME manufacturers and providers have been equally dedicated to secure the needed equipment as orders come in. The volume procured depends heavily upon whether the manufacturing plants can remain open, shipping speeds, and the length of time the virus continues to spread at such a rapid rate.
Challenges of a High DME Demand for Billing Departments
Due to the larger need for DME items, billing specialists have all been consistently sorting through a sea of complications and criteria changes. Staying current on policies while oftentimes working from home away from the contributions of team members is perhaps the most pressing concern. Closely following is the lack of Internet for many patients resulting in more limited communication access.
In conclusion, the DME industry is a vital player in the battle against this aggressive respiratory virus. Although the changes can seem overwhelming, the staff at Barbara's Billing & Consulting Services is ready to help with any DME or HME claims management strategies or payment procedures. We are experienced with all major carriers and our clients rave about the money and time they save with our a la carte services that work with our client software to minimize rejections, denials, and potential audit issues. Let us keep pace with the fast-changing claims criteria on your behalf so you can have more time and daily posted funds available to swiftly serve partners and patients' expanding needs during COVID19. Call us today at (678) 273-3404 or fill out our contact us form to get started making a difference together today.