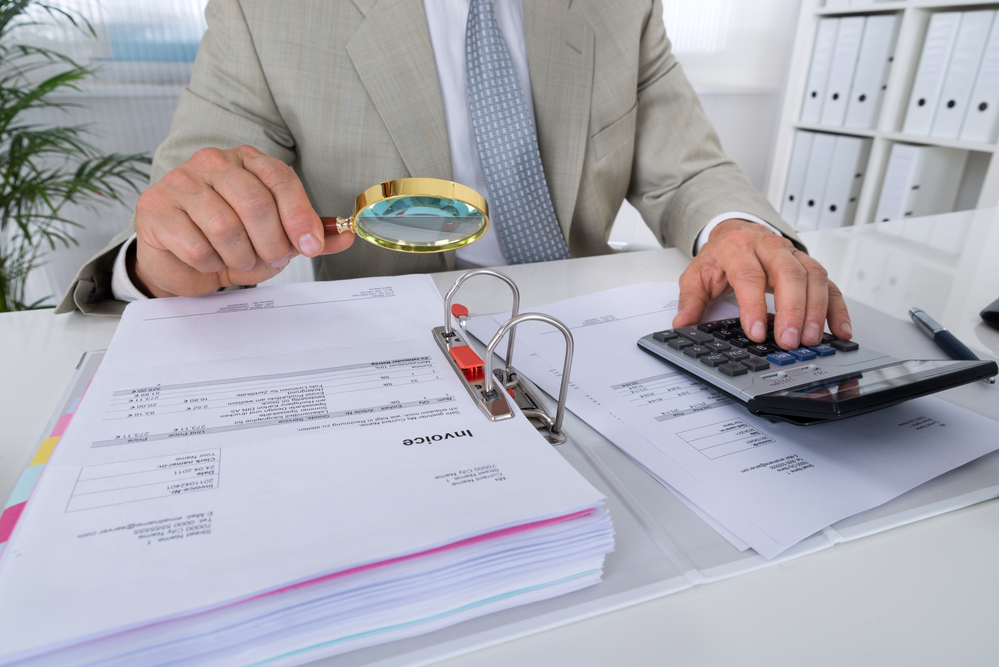 Don't let the fear of an audit cause you undo stress. Our experienced staff and proven system will keep your billing in good standing and ready for any review at any time. Not sure of where you currently stand? No worries. We can either consult with your staff on areas of concern or you can ask us to perform all of your billing needs and rest in the knowledge you have neither long standing uncollected sums nor payments received that may raise a flag in an audit.
Consulting Services
Are you certain your statements and collections are in perfect harmony? You may be surprised to learn how easy it is to make a mistake with DME and HME billing, even with years of experience. Let us run an audit on your current account receivables to look for mistakes and anything that would look off-balance to an auditor. Then, we can offer advice and easy corrections for areas that require improvement.
Staff Education Services
On that note, our team of experts can offer your staff classes on efficient coding that will remove wasted time and effort, along with unproductive frustration in coding a claim. Each insurance carrier has a system of coding that can be similar to other companies yet has individual quirks your staff can adjust to accommodate. If they know these differences in advance, they can eliminate the inefficiency and loss of revenue that comes with denied claims. As a result, this training will give your employees the power to demonstrate your billing is processing without the common kick-backs and rejections auditors often see.
Confirming Orders and Claim Scrubbing Services
If you want us to review the claim requests for errors, we are able to look over your claims or take any portion of the billing cycle from the time the order is placed until payment is received. By using our services, you will have the peace-of-mind knowing that your claims are correct and you can expect your payments on time, even when your office is closed. In other words, your claims will be ready for inspection at all times.
Accounts Receivables Management Service
Coding and claim denials are not the only areas that slow down your business' profitability and cause auditors to take note. If you have older claims that need to be addressed, this can be a red flag while decreasing your stream of owed revenue. Our accounts receivables management service will search for a greater understanding of why your past claims have not yet been paid or your consumers have not paid their overdue balances leaving your team more time to focus on the current and future goals of your growing company.
Revenue Cycle Management Service
A significant portion of DME and HME company's revenue is spent on tasks related to revenue cycle management. By outsourcing this service, you can rest in the knowledge the claims will be accepted and paid in a timely manner. Additionally, your payments received will be posted daily and your statements will be sent daily, leaving your team to work on growing your business instead of less productive revenue-draining challenges related to billing. Best of all, you will not have to sweat when an auditor stops by because your accounts will be accurately updated and running smoothly.
Auditing Services
In the event of an audit, you will have the option of using our services to ensure all requirements are met before the equipment is dispensed, acquire proper documentation for the review, and respond to your Medical Review Additional Development Request (ADR) letter. However, if you have already been through an audit and you require an appeal, we can help with that as well. In addition to any service you select to reconcile your accounts and detect ongoing errors, we will prepare and track your appeal process.
Therefore, if you are looking for a company to prepare your DME and HME business for audit purposes, our professional team of billing experts is ready to assist with any and all of your billing and audit service needs. We can help you via consultations, training, order confirmation and claims scrubbing, accounts receivables management, revenue cycle management, and auditing services. Contact us using our online form or call us at (678) 273-3404 to get started improving your billing processes today!