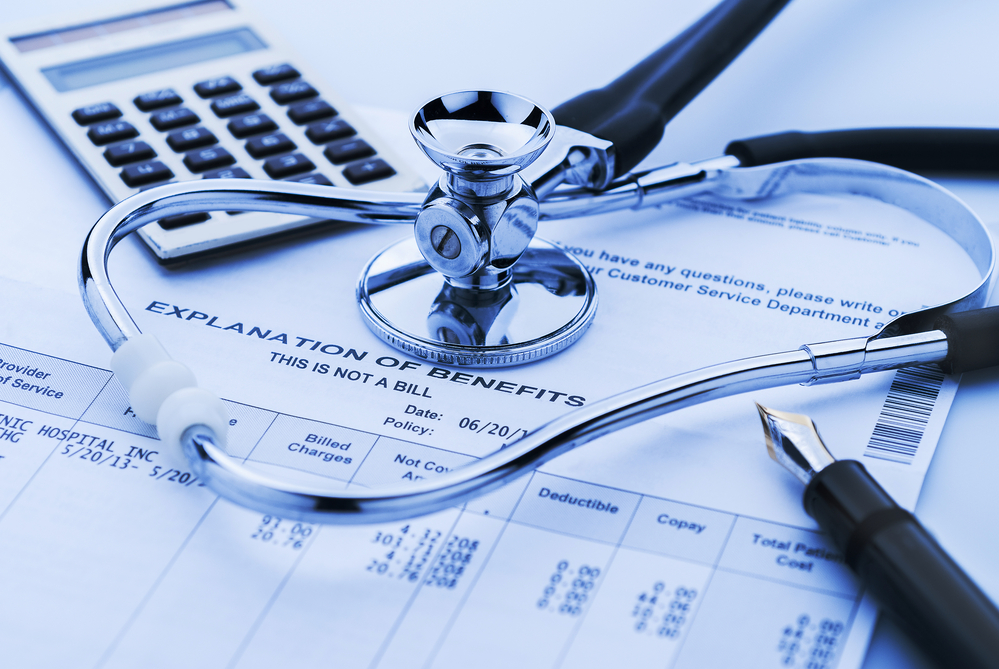 Businesses of all kinds and in all places have been heavily impacted by COVID-19, and we know that everyone is doing the best they can to get by and to support others through these difficult times. Here at Barbara's Billing, we're doing all we can to help our clients and to adapt to the unusual circumstances in which we currently find ourselves. Here's what we're doing to try to help out businesses like yours as this unprecedented pandemic continues.
Easy Integration
We've made integration easier, and now fully integrate with all major DME billing software. In these times, we know how important it is to be able to work efficiently no matter where you are, and that includes having your various software and services function smoothly together. We don't want to stand in the way of your productivity. With the ability to leverage information directly from your software system and into ours, we can improve outcomes and turnaround time to help keep your business efficient.
Remote Training
As businesses around the country were closing their doors, we all had to find a way to continue working remotely. Our training has also gone remote to help ensure everyone is safe while still getting the information they need. We use teleconferencing and screen-sharing technology to deliver the same level of training to participants no matter where they may be. This way, we can ensure everyone is both well-trained and completely healthy.
Reducing Denials and Rejections
We know these are difficult times for many, and the last thing you need is denials and rejections interrupting your office's cash flow. Barbara's Billing minimizes denials and rejections, and we average a 97% collection rate for our clients. As many businesses struggle to make ends meet through these uncertain times, we want to help make sure that your office is receiving the payments its due. We do this by not only solving the denial at hand, but by identifying any recurring issues so that we can prevent future denials and rejections.
Finding Error Patterns
Denials and rejections aren't the only thing that can interrupt your cash flow; errors in billing can also cause major delays and problems while billing your patients. We can help to find, identify, and correct these recurring errors in your billing system or processes to keep them from happening again. This helps to ensure consistent, reliable cash flow from your billed patients, which is invaluable in times like these.
Posting Faster Payments
Along with fixing the issues that interrupt the billing process, Barbara's Billing also helps to simply get your clients billed more quickly and efficiently. When the payments post faster, you don't have to spend nearly as much time wondering when your bill will be paid. We have enough uncertainty in the world right now; why add payment uncertainty to it?
Improving Employee Satisfaction
Employee satisfaction is essential to a business's growth. That's why we aim to not only keep our only employees happy, healthy, and engaged in their work—our services can also improve your employees' satisfaction rates. Billing is one of the more tedious and unrewarding aspects of running a business. Your employees likely aren't going to look forward to making calls to patients about unpaid bills, and those kinds of tasks (and the negative interactions that frequently follow on the phone) can negatively impact your employees' satisfaction rates. We take that task of your plate so that your employees can focus on more gratifying work that's better suited to their skillset.
Building Trust with Patients
Right now, people need to know that they can trust those around them—especially their medical care providers. While we may not provide the care to your patients, when we interact with them, we represent you. That's why we always strive to make it a positive interaction that enforces the trust and respect you have built with them over the years. We build upon that trust and, in doing so, strengthen the trust they have in you during this difficult times.
Right now, we're all in uncharted waters and must figure things out a little at a time. The medical industry is especially taxed, and we know that the day-to-day work you do is overwhelming right now. Let us take at least one thing off your plate and try to improve the work experience by handling the billing process for you. Give us a call to learn more about our medical billing services and how we can help your office.