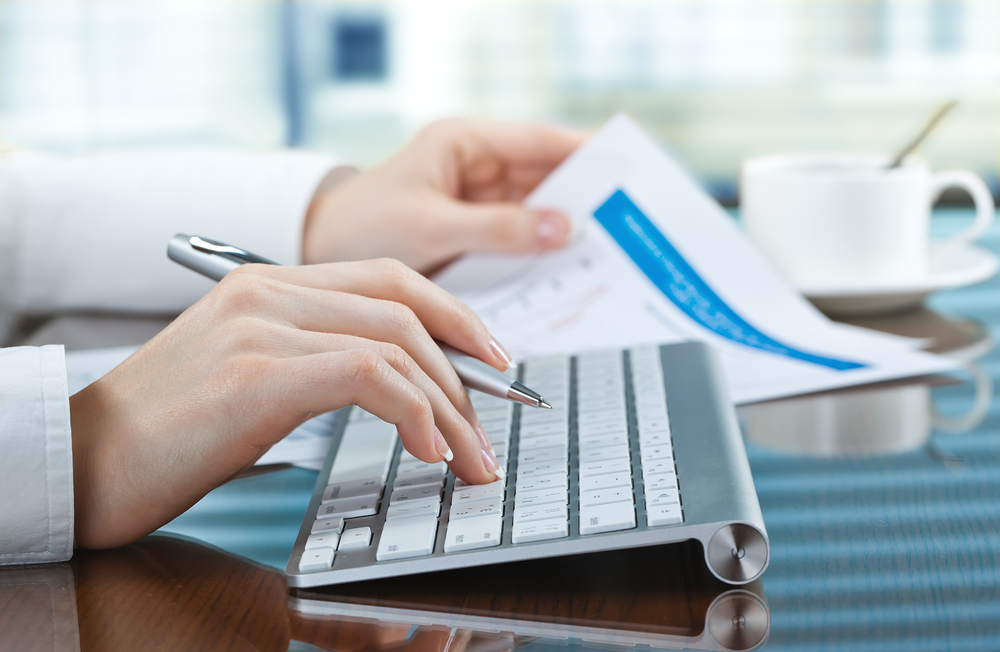 One of the primary challenges those in the DME and HME industry face is applying proper billing techniques for a smooth and efficient payment process. With ever-evolving and increasingly complicated coding requirements coupled with significant employee productivity declines due to billing training, it is easy to see why more businesses are finding outsourcing their DME and HME billing process to be a more profitable solution. However, even when you outsource, there are some rules to follow that will help ensure you receive payments without delay.
Be Prepared With Documentation
The first step with any DME and HME claim is to verify you have all the required documents. If you are unfamiliar with the insurance carrier's protocol, it is a good idea to call the carrier and ask for detailed instructions related to the documentation. Keep in mind, you will be asked to prove the equipment or service has been deemed necessary to sustain the patient's quality of life. Therefore, a recommendation from a physician should accompany each claim.


Know Your Carrier's Process
Each carrier has its own process and tricky areas to navigate. If your employees are submitting the claims in-house, make your process a smoother one by training each employee on the carrier's process before filling out the claim submissions. This proactive training will help you avoid some of the more common billing errors that lead to rejections, lengthy delays in payments, incorrect reimbursement amounts, and denied claims. Of course, the nice thing about working with a professional billing service is they are well-acquainted with all the top carriers' processes and unique coding requirements that will move the claim through to processing resulting in a quick payment. Plus, since the service is outsourced, there is no paid employee time off for training, office productivity is not interrupted, and payments are posted and claims are reviewed daily.


Attach the Detailed Invoice
Another mistake that is often made is trying to group like items together in the same claim. Make sure the appropriate separations for items, costs, and codes are clearly noted. When performing the billing in-house, request regular consultations and audits from a third party that specializes in DME and HME billing to search for ongoing errors like this one that can be easily corrected for a smoother process to receive full payments in a timely fashion.


Keep a List
For recording purposes, it is always a good idea to have your employees write the claim number, amount and date along with the carrier and patient communication notes. Be sure to record the customer service representatives' names and dates of communication in the event there is an issue or question. Furthermore, the notes should contain the claim's current status. This information should be accessible by the appropriate employees for easier follow-up.


Be Proactive
Finally, set reminders or check frequently for denials, rejections, or reimbursement errors. When there is a problem with the claim, every day you delay in researching the issue and making the necessary adjustments is another day you will wait to be paid. Therefore, establish a daily time to review your claims submissions' status. Should this review take longer than is profitable for your business, contact a professional DME and HME billing team to outsource the accounts receivables management portion of the process. This way, you will be able to stay on top of the claims reimbursement status and payment received and owed status without losing productivity time.


Revenue Cycle Management Report
During your payment collections and claims status review, it is useful to formulate a revenue cycle management report. This report should include the reasons for unpaid claims, identified ongoing payer contract issues, the number of days orders go unconfirmed, collection ratios, denial rates, and aged account receivables. Once again, this is a service that may be performed in-house or outsourced to a billing service, depending on the staff experience and time available.
In short, performing your DME and HME billing in-house is a known challenge for many businesses. Applying the above tips and knowing when it is more feasible to outsource some or all of your billing process can be a key factor in maintaining a higher profit margin. Thus, it is important to meet with an expert DME and HME billing team to understand what resources are available for times when it makes economic and time-management sense for your team. For information on our claims submissions, consultations, audits, accounts receivables management, or revenue cycle management services, contact our team using our online form or by dialing (678) 273-3404. We look forward to assisting you with any and all of your DME and HME billing needs that will improve your business performance. Call us today to get started!